Ignition MTB Festival - 3 DAY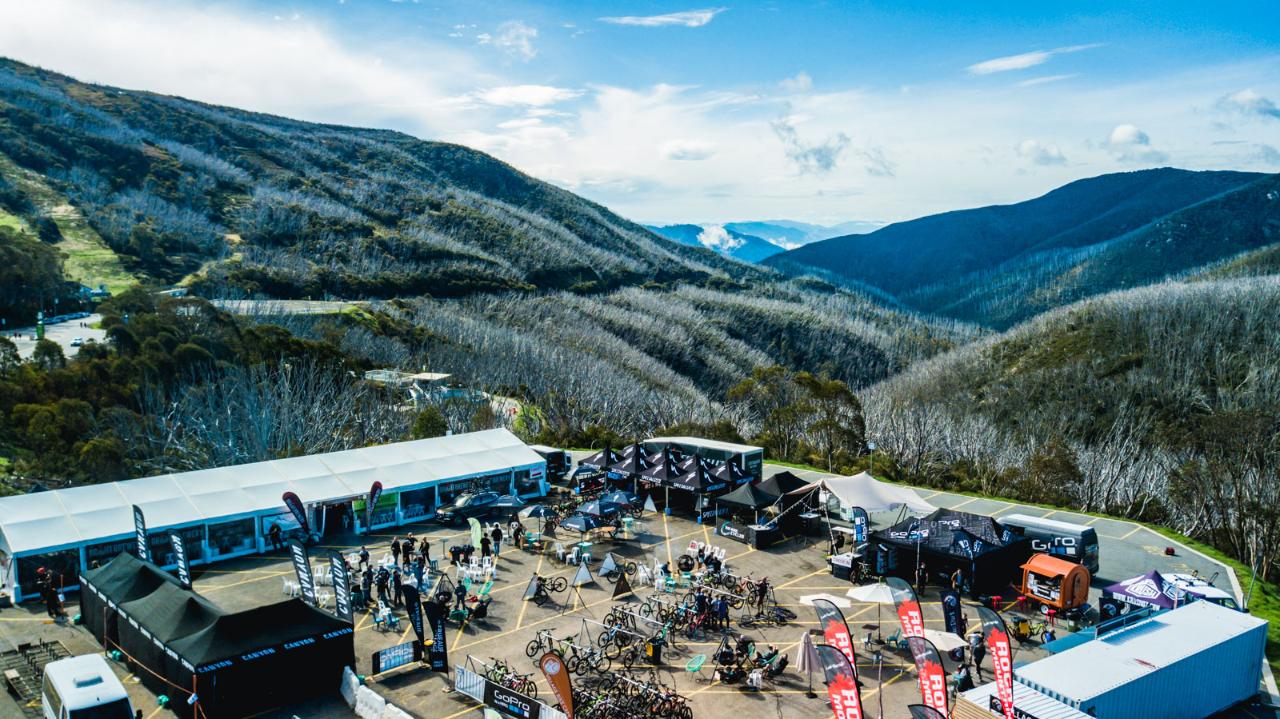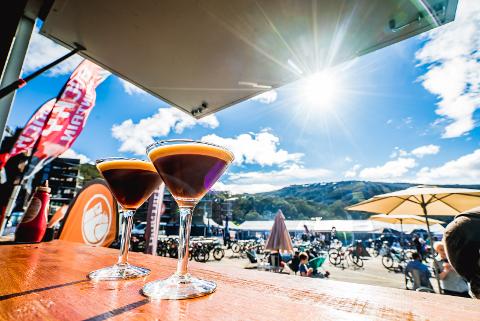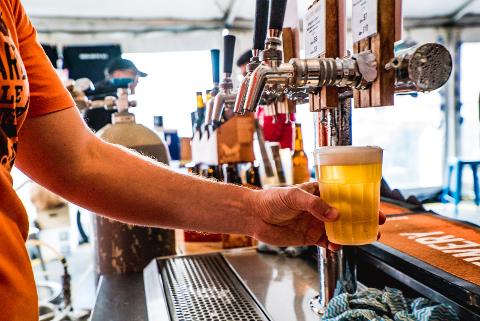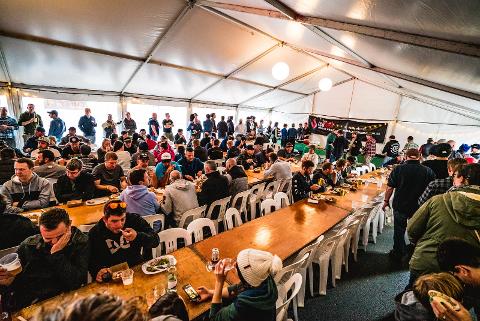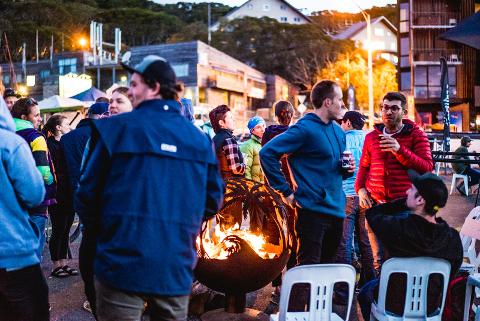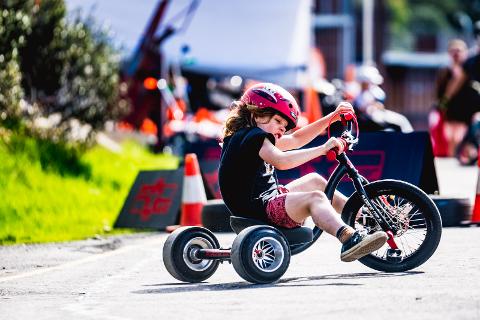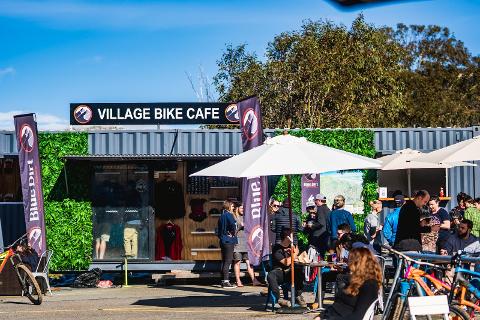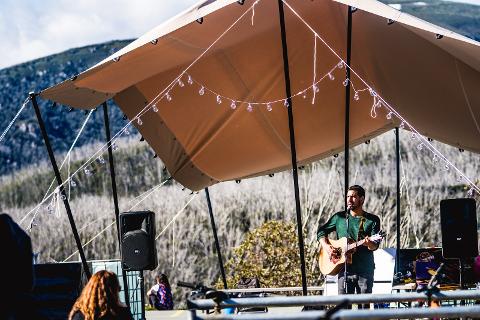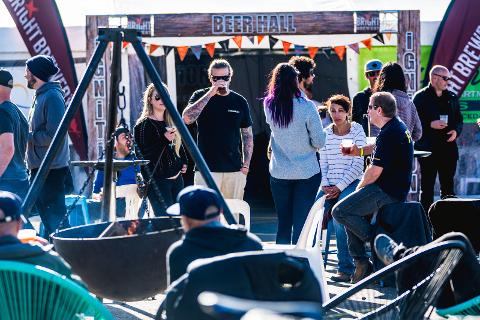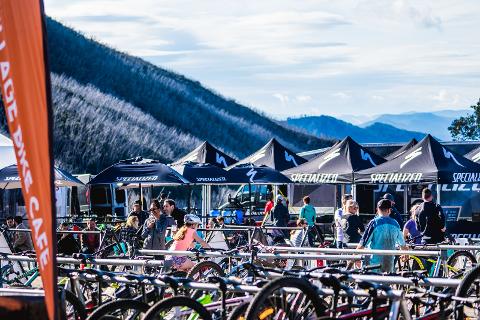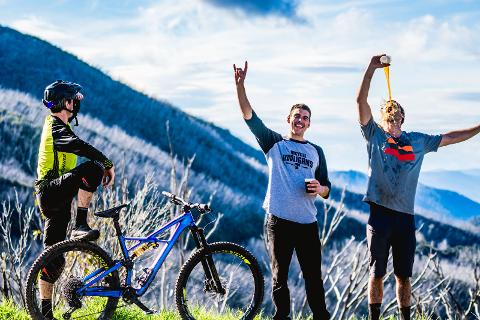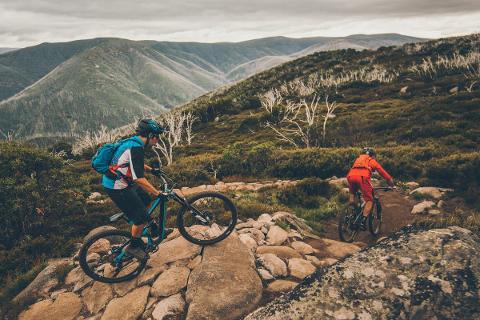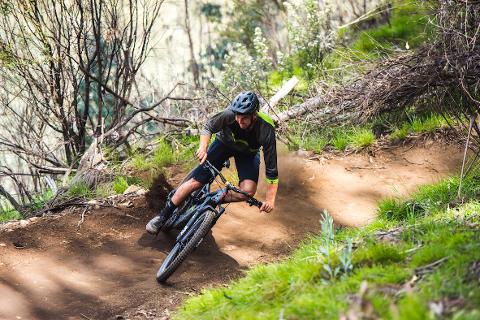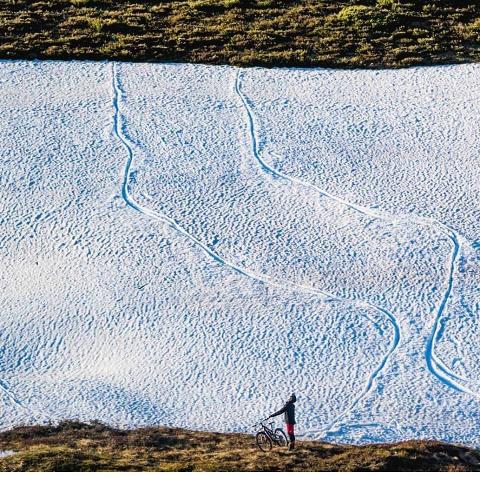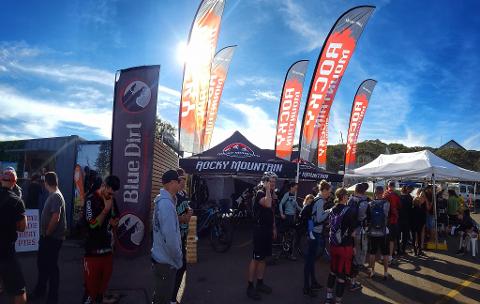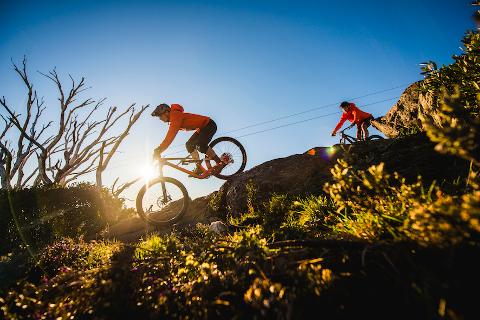 Duration: 3 Days
Location: Falls Creek, VIC
Product code: IGNITION-3D
FULL IGNITION TICKET: Gets you the whole lot! 3 Days shuttles (FRI:12pm-5pm, SAT/SUN 10am-4pm), access to all demo bikes/expo sites, Beer Hall access, dinner SAT night, Bacon/egg roll B'fast SUN, Access to back country rides, social rides & drift trikes.
IMPORTANT: If you want to ride either back country rides (Fainters/huts) you MUST also book these products separately from this ticket by adding them to your cart before checkout - These are free of charge.
WANT TO BOOK IN FOR A SKILLS SESSION? Add a skills session to your booking before checking out: $90pp for 2 hours. Intro to MTB and Intermediate lessons available.
TO MEET THE GOVERNMENTS REGULATIONS THE FOLLOWING CRITERIA MUST BE MET:
- Max 500 people per day
- Attendees 16 years of age and older must be doubled vaccinated in accordance with government guidelines
- Full refund if you can't make make it due to not being vaccinated (please advise now if you will not meet gov guidelines so we can free up tickets)
- Proof of vaccination at event check in
- If the state doesn't reach 80% double vaccination target, the event will be cancelled and our normal COVID cancellation policy applies ie. guest choice of full refund or credit.