Tasmania 3 Day All-Mountain Trip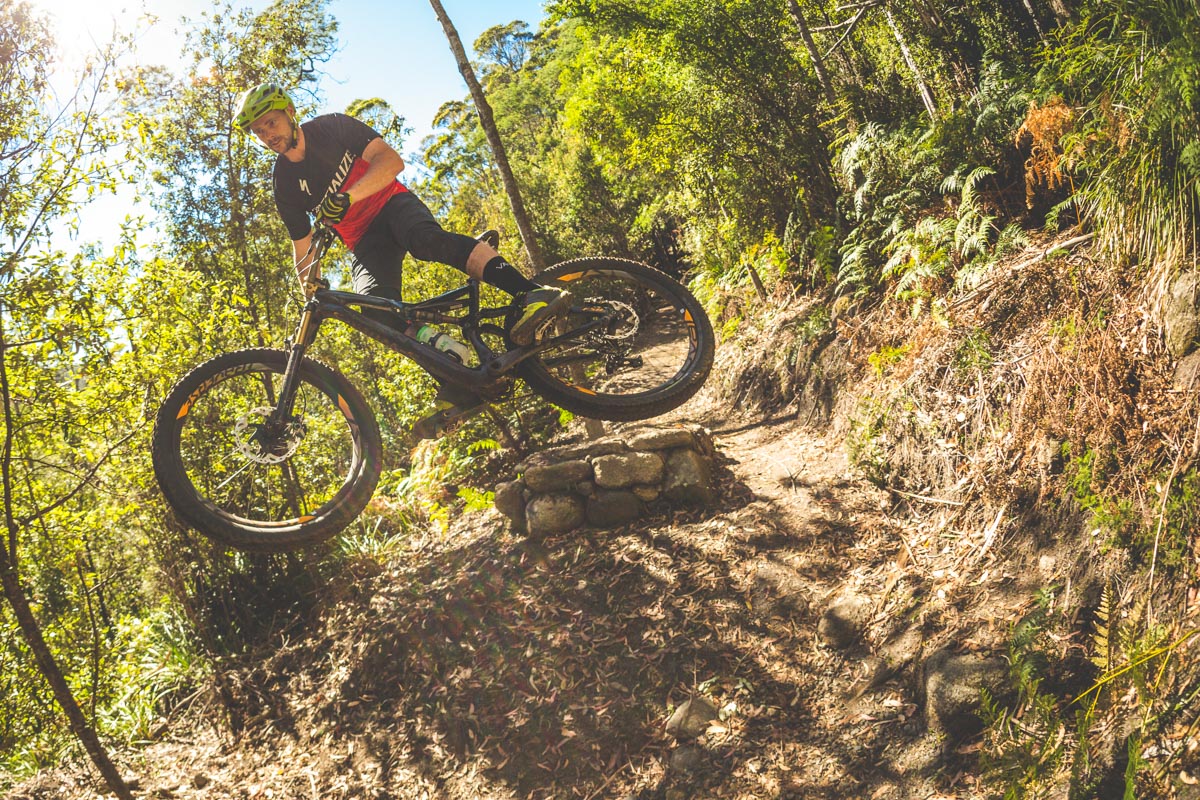 Duration: 3 Days
Location: Derby, Tasmania
Product code: TAS3D
An epic 3 day of All-Mountain style riding through the North East region of Tasmania. Strike zones include Hollybank, Derby, Blue Tier and more. Insane trails, Shuttles, country pubs, cold beers and a bunch of legends.

WHAT: 3 day guided mountain bike tour and shuttle trip to the best trails in North East Tasmania
WHEN: 2-3-4 November 2019 (3 FULL days of riding)
TRAVEL: All guests are advised to fly into Launceston the evening before the trip starts (Friday), the nights accom. is not included in ticket price. The reason we suggest this is because the trip starts 7:30am SAT and there are no major flights getting in before that time. We will advise you of where the Blue Dirt staff are staying and will suggest you book a room at the same location or near by to help with a efficient start the next morning. Blue Dirt will come and pick you up from the airport when you arrive and drive you to the motel where you can build your bike and have a beer before the coming days of shredding.
GROUP SIZE: Limited to 15 riders
RIDE TIME: 5 – 6 hours per day (with several breaks – a lot of this is descending as well)
ACCOMMODATION: Shared pub style accommodation (also serving the best Tamanian beers around)
TRAILS: All trails are All Mountain / Enduro style (some climbing but heavily focused on descending)
FORMAT: Mixture of point to point rides, loops and shuttle sessions. We want to keep your tyres in the best dirt possible therefore we will ride multiply locations throughout our trip. Our guides will take care of everything, all you have to do is turn up!