Blue Dirt Blowout FULL WEEKEND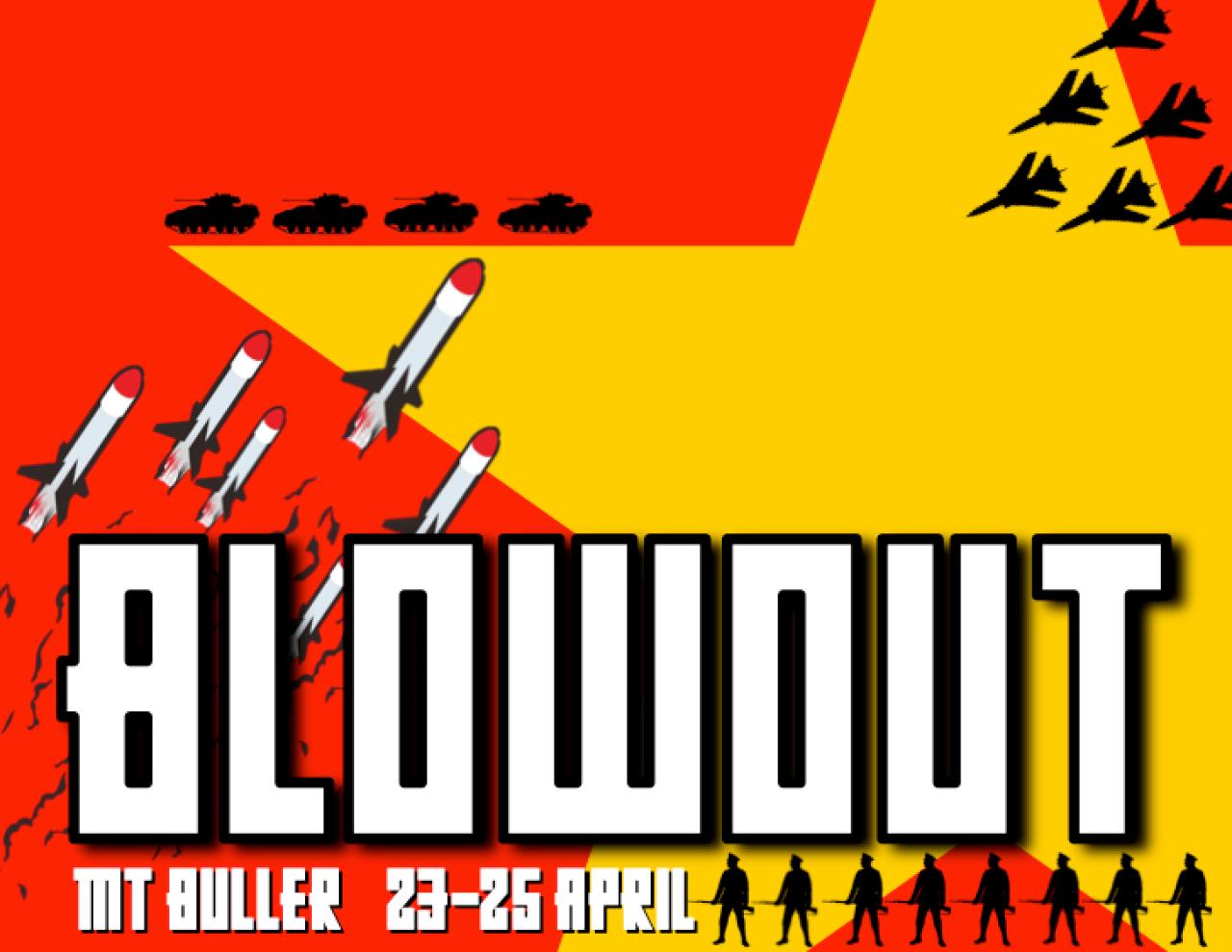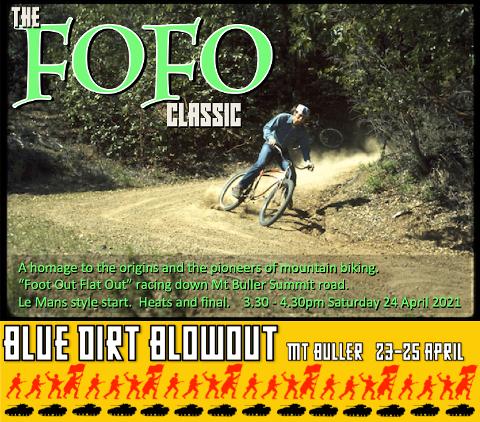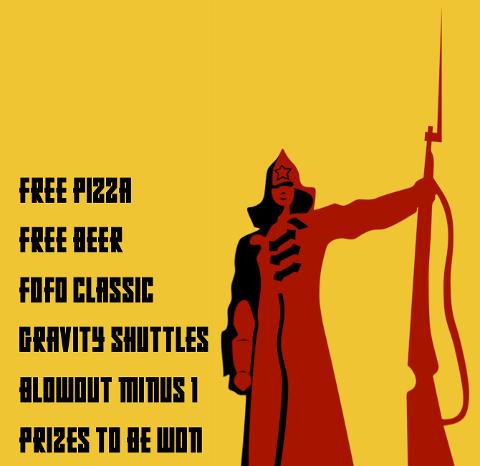 Duration: 2 Days
Location: Mount Buller, VIC
Product code: BLOWOUT
Join us comrades. Together we ride.
Known as the season closer to end all season closers. Now bigger, better and badder than ever before.
Ride the awesome trails at Mt Buller and enjoy an amazing weekend loaded with tonnes of extras.
In addition to 2 days of gravity shuttles there's a bit going on, so hit these bullet points:
EXCLUSIVE invite to "Blowout minus 1". Secret venue from 5pm Friday.
FREE pizza @ the Blowout Dinner – ABOM Bar on Saturday night.(2-day ticket holders only)
FREE beer @ the Keg Party 4.30pm Saturday afternoon – Village Bike Cafe.
FREE FOFO Classic entry. Retro style, "FOOT OUT FLAT OUT" drift & slide race down the Buller Summit Road.
BLOWOUT PARTY @ Moosehead Whisky & Blues Bar from 8pm Saturday night. All prizes awarded from 8.30pm.
TWO days of gravity shuttles.
CHANCE to win Season Passes for the 2021/22 Season.
PRIZE giveaways (Oakley eyewear, ride gear and more).
1-day ticket holders are free to join the party at ABOM (1-day tickets do not receive a free pizza).
Gravity Shuttles run from 10am to 4pm both days. Bike park location on the map below.
Prices:
Fully Blown: $140
> includes everything, the lot, the full ballistic missile comrade
Partially Blown: $70
> includes: 1 day of gravity shuttles, two free beers at Keg Party, FOFO Classic entry