2 Day Gravity Zone shuttle ticket - Mt Buller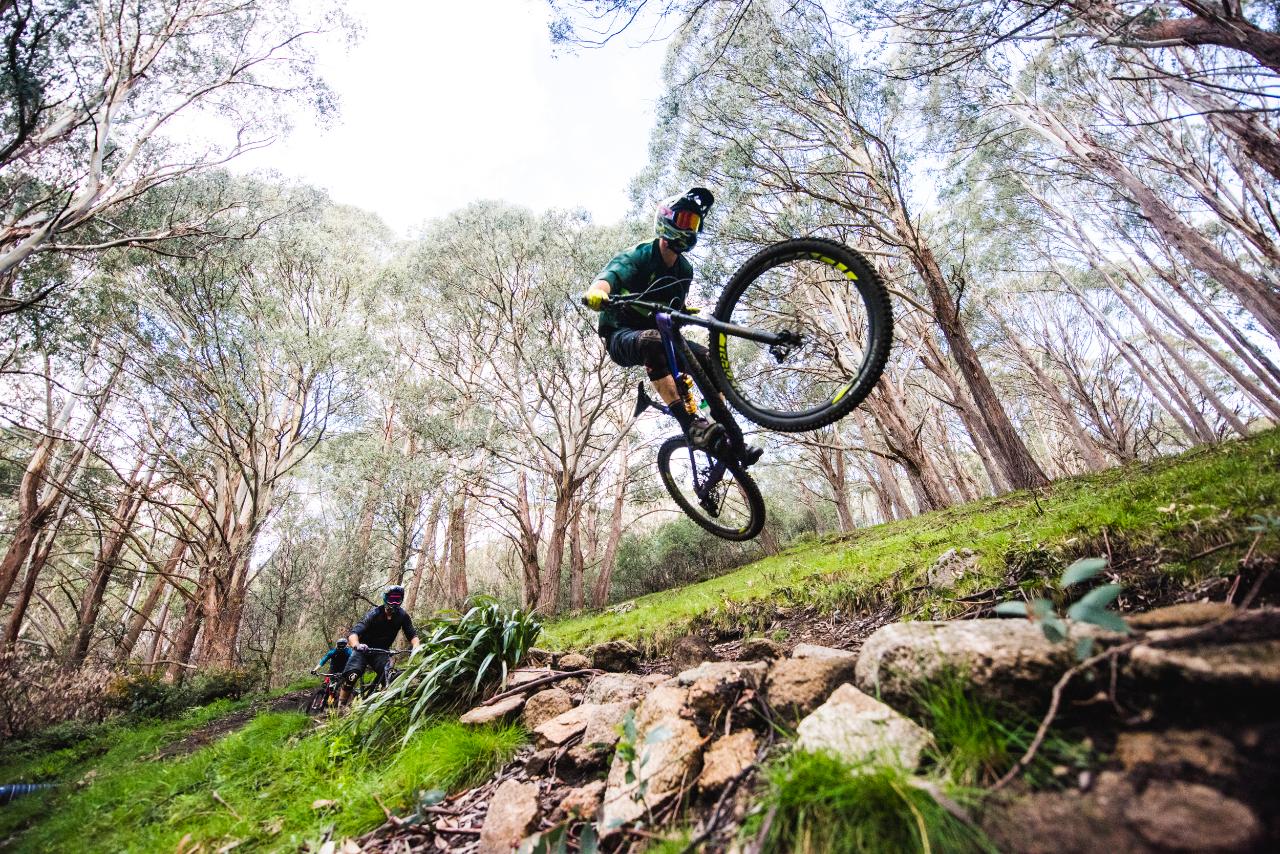 Duration: 7 Hours
Location: Mt Buller, Victoria, Victoria
Product code: MBU3D
2 consecutive days of uplifts on the downhill tracks in the gravity zone
Start: 10:00am Finish: 4:00pm
Pick up: Lower Tyrol Car Park (off Mt Buller Rd before village)
Drop offs: Spurs (top of trails)
Trail details & map: https://www.trailforks.com/region/mt-buller-bike-park/

IMPORTANT INFO regarding on the day COVID-19 procedures:
Rider Check-in:
To check in please go to the Village Bike Cafe (4 Athletes walk, Mt Buller Village square - behind clocktower)

Please bring photo ID and mask for on shuttle bus
When in the shuttle line you must stay 1.5m minimum between other riders.
Our drivers will open the gate when they are ready for guests to load their own bike on the trailer.
Vehicle doors are opened/closed by Blue Dirt staff only. DO NOT open our vehicle doors yourself.
DO NOT enter the shuttle vehicle until instructed to do so by the Blue Dirt driver.
When in shuttle vehicles you will be sitting next to other people.
Face masks are COMPULSORY IN ALL SHUTTLE VEHICLES as set by the Victorian Government
Please note that you must take your mask with you on the trails once dropped off by the driver and you cannot leave your mask in the vehicle
Reasons not to come:
If you are feeling sick, have any COVID symptoms or just feel not quite right for any reason, please DO NOT turn up to shuttles.
Please do not come if: you have fever, chills or sweats; are coughing; have a sore throat, running nose or shortness of breath; have a loss of sense of smell.
Our staff reserves the right to turn any riders away if they feel they may have COVID/cold symptoms or if riders do not follow staff instructions.
Riders will be sitting next to each other in vehicles – this is in alignment with current government acceptable guidelines. If you are not comfortable doing this, please do not book shuttles.