BIKE WARRIOR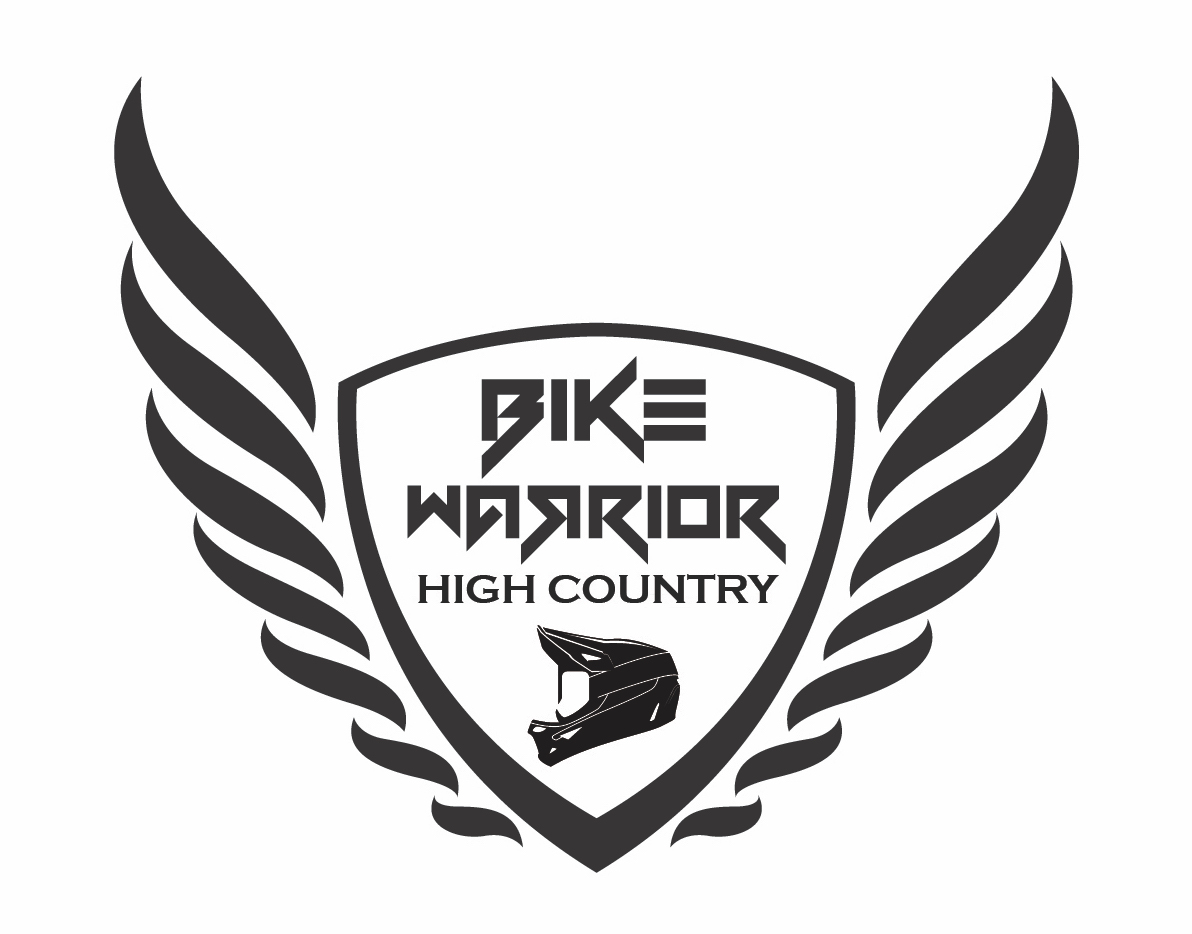 Продолжительность: 7 дн.
Код предложения: BIKE-WARRIOR
Bike Warrior is Australia's must-do multi-day gravity enduro stage race. Warriors will ride seven days across Victoria's best trails in the revered High Country.
Our aim is to deliver an iconic event that is a 'must do' lifetime experience for mountain bikers. Who among you has the Bike Warrior Ethos and desire to take home ultimate bragging rights in completing the first ever Bike Warrior challenge?
Importantly this event will be delivered in typical Blue Dirt style with a focus on quality and above all fun, both on and off the bike. Riding takes in a mix of trails from backcountry to bike park. Every day is capped with a social gathering around food and the odd cold beverage or two.
FORMAT This is a 7-day gravity enduro stage race. Descents are timed and all other riding is not. This is not an XC race. Expect 3 to 6 hours on your bike per day with several timed stages. Your times are accumulated over the 7 days. The total time provides your overall result. Progressive times are announced each evening.