Mirimbah to Mt Buller Shuttle - Alpenflow & General Shuttles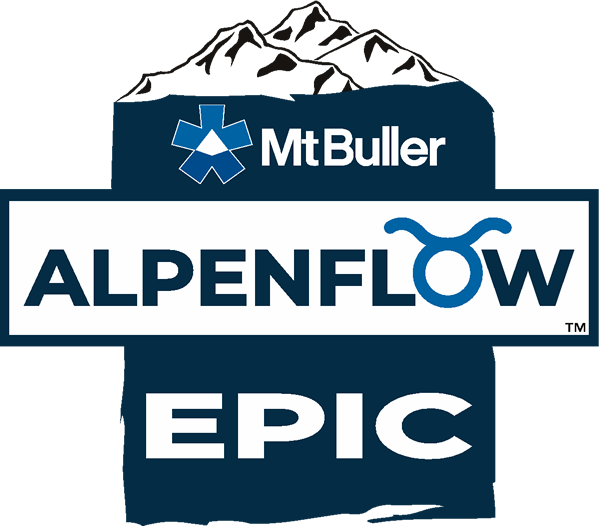 Duration: 3 Hours
Location: Mirimbah, Victoria, Victoria
Product code: MBU-AHMara
1 single uplift from Mirimbah Store to Mt Buller Village - Booking in advance necessary
Saturday 6 March 2020. 1pm, 2pm & 3pm Earlier if bus is full.

1 x 20 seater bus leaving 3 times.

Shuttle available to all people: Alpenflow entrants, non-racers & general public.
Bus drops passengers in central village area near the Clocktower.
Pre-booking prior to 4pm Monday 1 March mandatory.